Howell Woods Nature Center Classroom
Saturday, March 7, 2020, 10 – 11am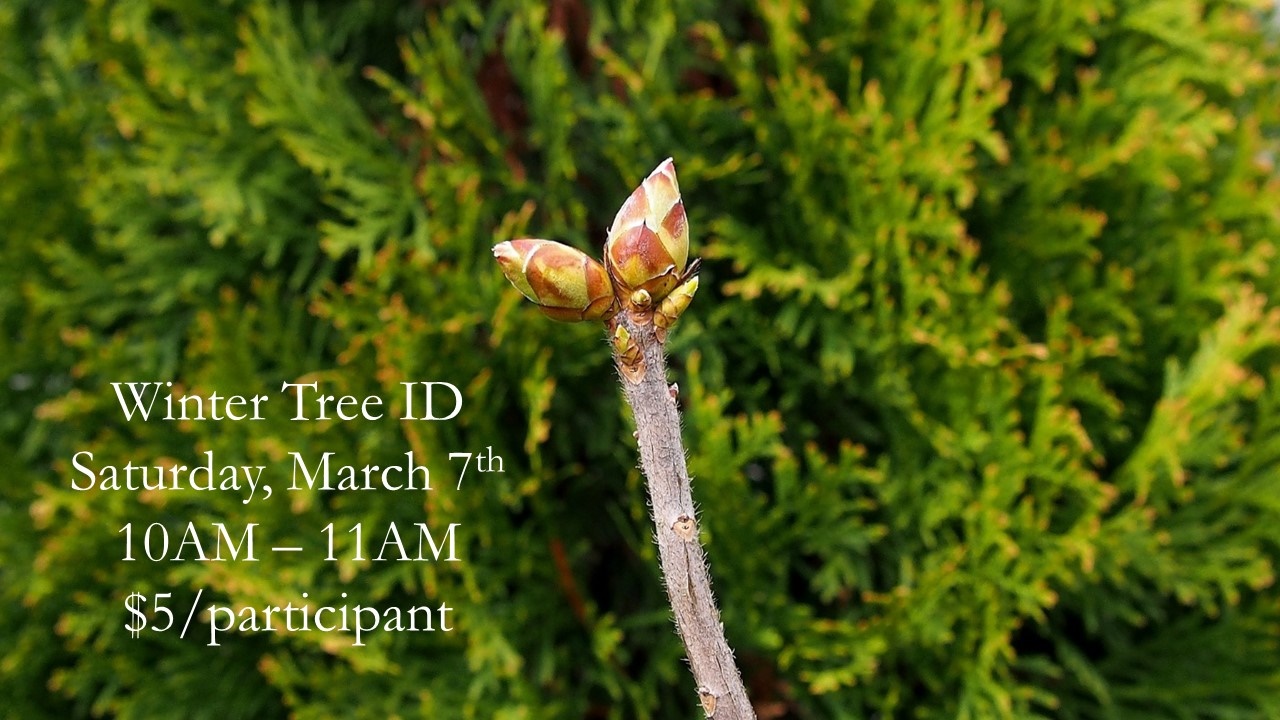 Have you ever wondered how to identify a tree in winter? Join us as we learn ways to classify trees without their leaves on. Terms, tips, and techniques will leave you BARK-ing for more! For more information or to register please contact t_stanforth@johnstoncc.edu or (919) 938-0115. $5/participant.