Howell Woods Nature Center Classroom
Friday, August 13, 7pm – Saturday, August 14, 2021, 9am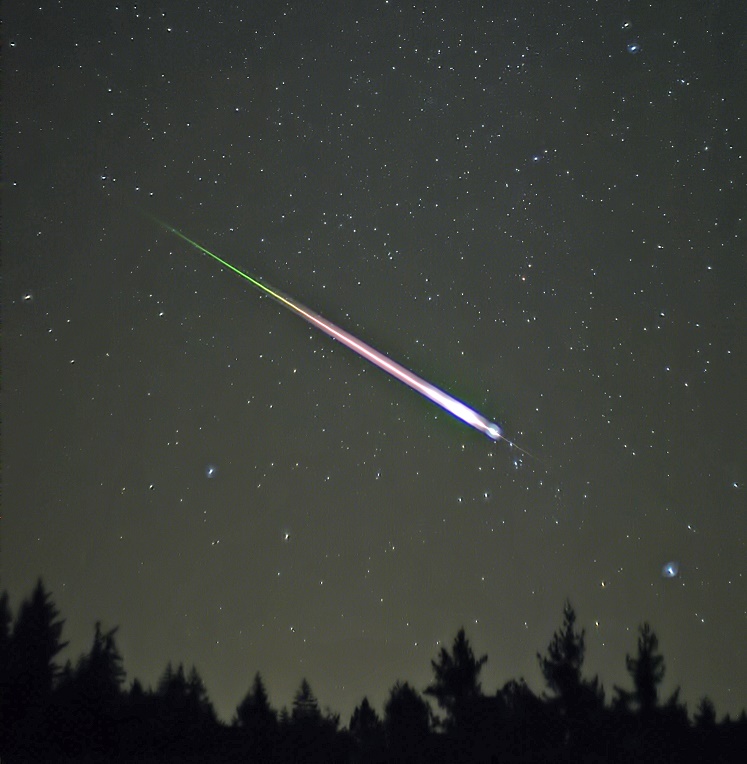 Join us as we witness the brightest meteor shower of the year, the Perseids Meteor Shower! Guests will get to camp overnight under the stars! Crafts and s'mores galore!  Cabins can also be rented based on availability.  The cost of the event is $10/tent.